Dakota Digital 1955-56 Chevy Car Analog Clock Gauge for HDX Kit Silver HLC-55C-S
5 Star Service
Easy Returns
Secure Payments
Free ground shipping orders $50+
Description
Dakota Digital 1955-56 Chevy Car Clock Gauge (for use with HDX gauge systems only) - HLC-55C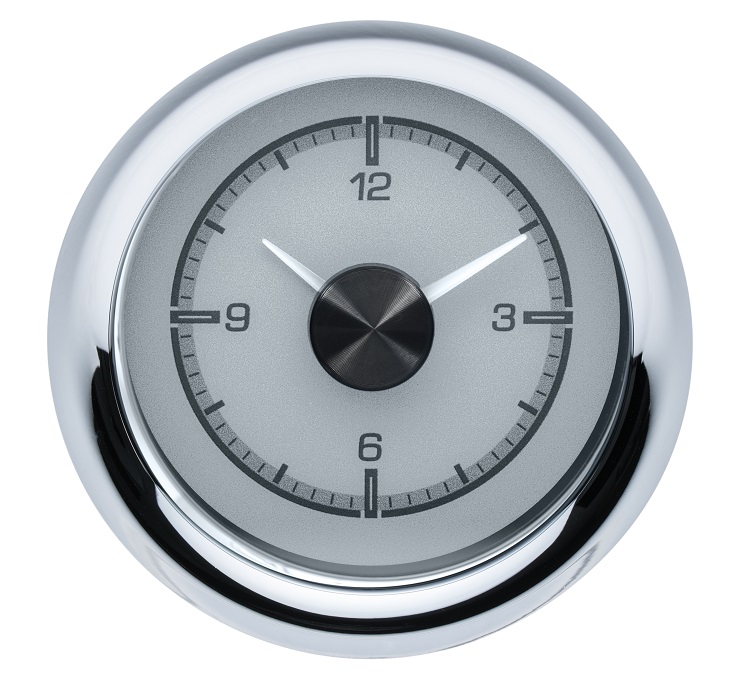 ​​​

Check out Dakota Digital's new Analog HLC Clocks - made to complement their HDX system counterparts!

The HLC clocks will ONLY work alongside an HDX system. They cannot be used as a standalone clock gauge and they do not work with Dakota Digital's VFD3, VHX or RTX systems.They need to be connected to an HDX control box. HDX-55C system is sold separately in our store.

The HLC clock is available with a SILVER ALLOY (HLC-55C-S) or BLACK ALLOY (HLC-55C-K) style. This listing is for the HLC-55C-S with SILVER ALLOY style. Please look for the other style in our store if you would like to purchase that one.

---
---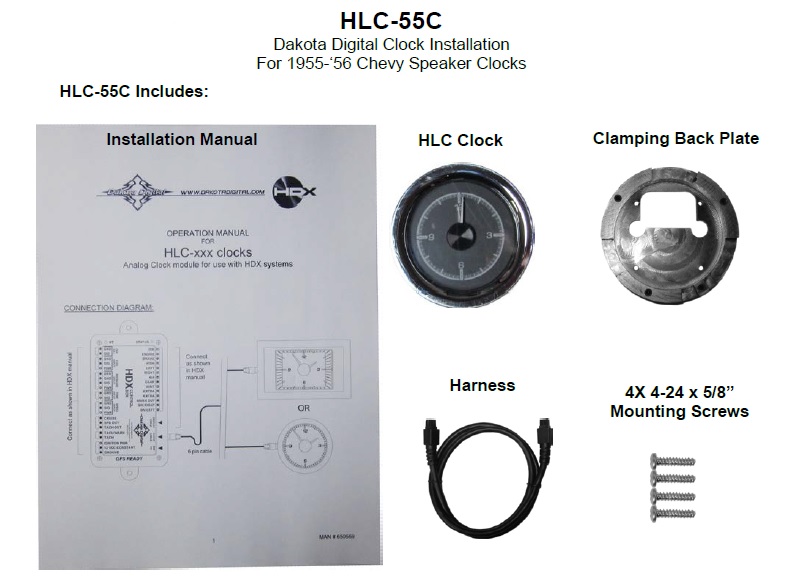 ---
---
HLC-55C with SILVER ALLOY style: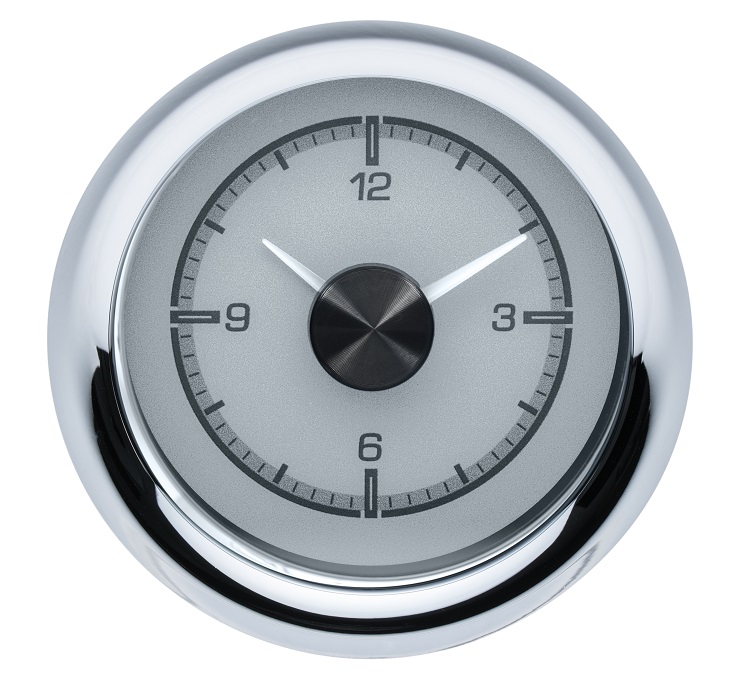 Examples of Nighttime views, User selectable:

White Hot At Night: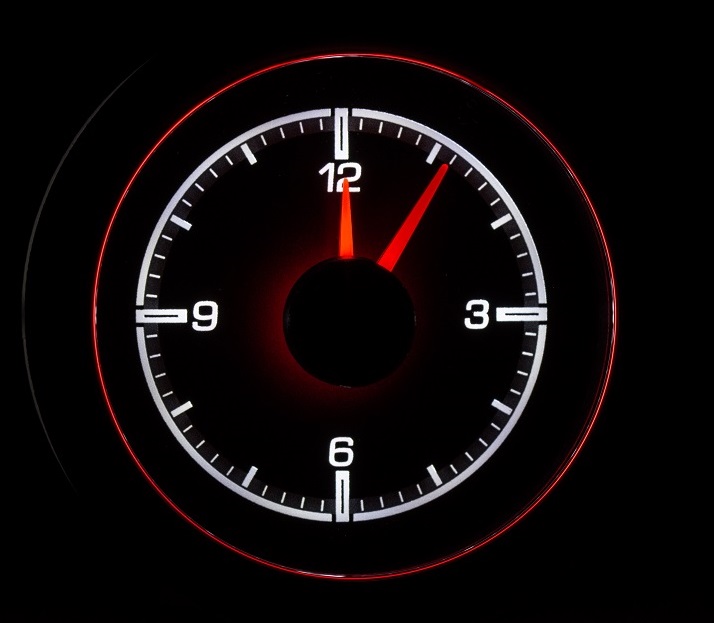 Emerald option At Night: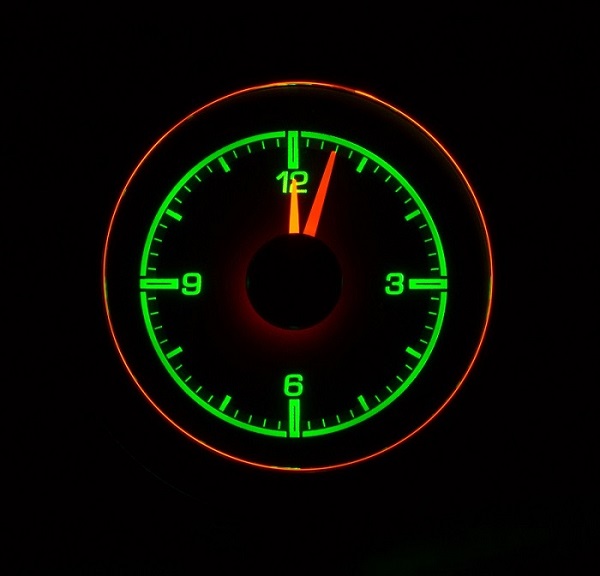 Fire and Ice At Night: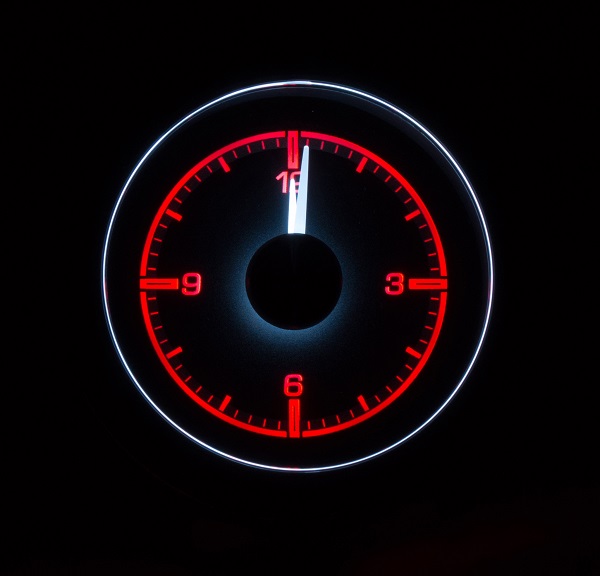 Ice and Fire At Night: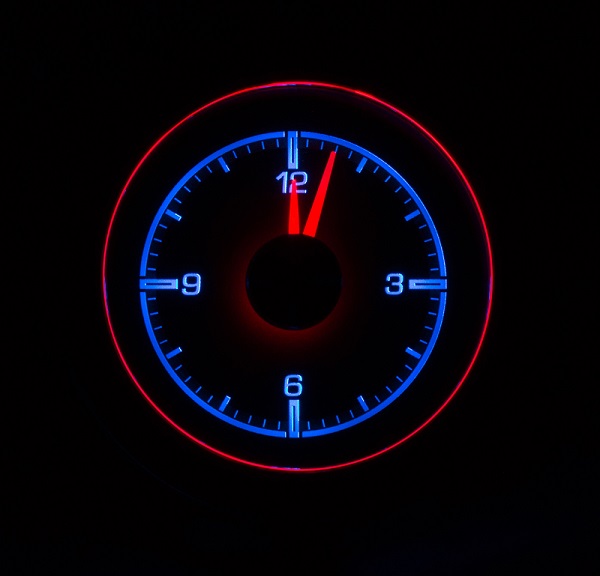 Ice White At Night: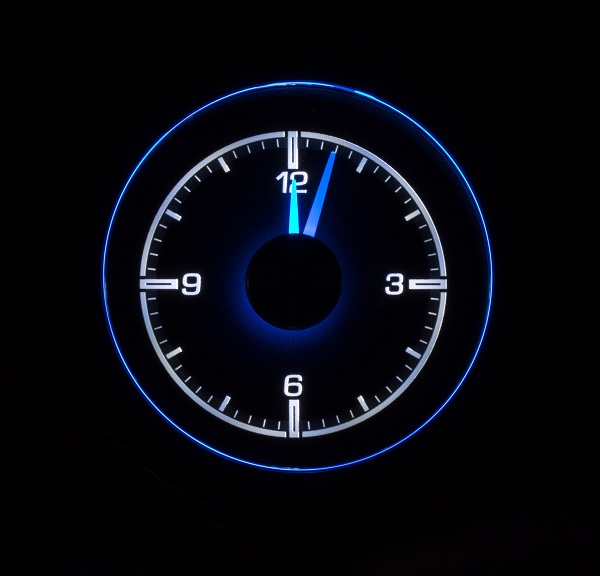 Vivid Orchid At Night: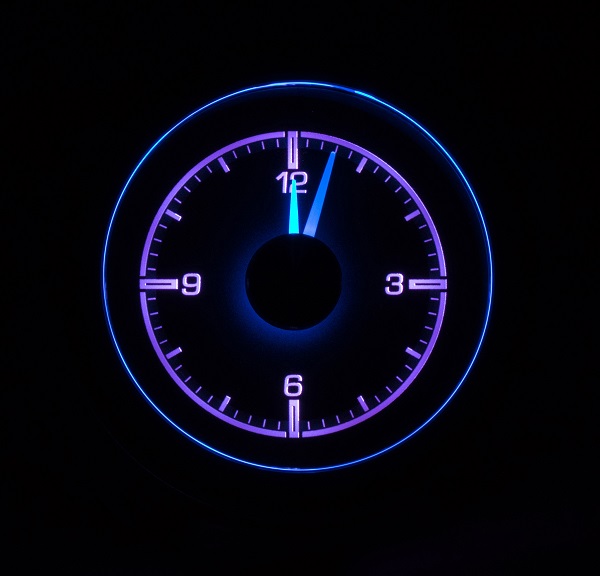 Wild Aqua At Night: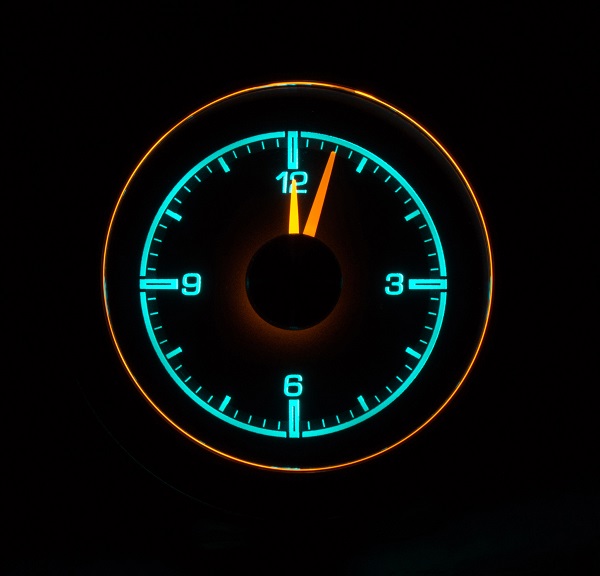 Wild Rose At Night: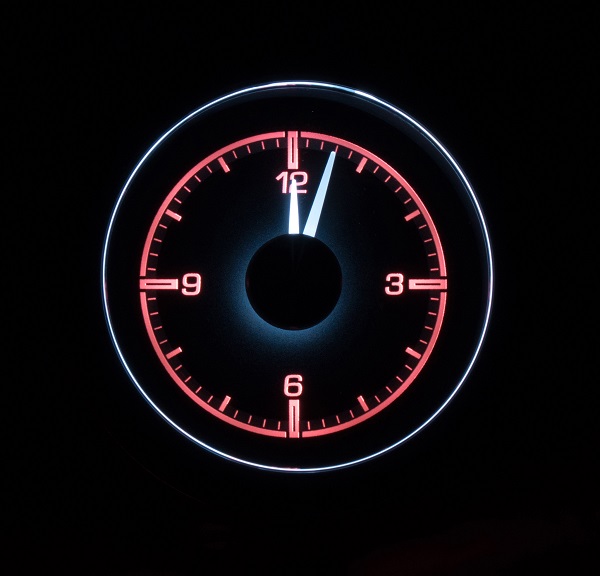 Yellow Flare At Night: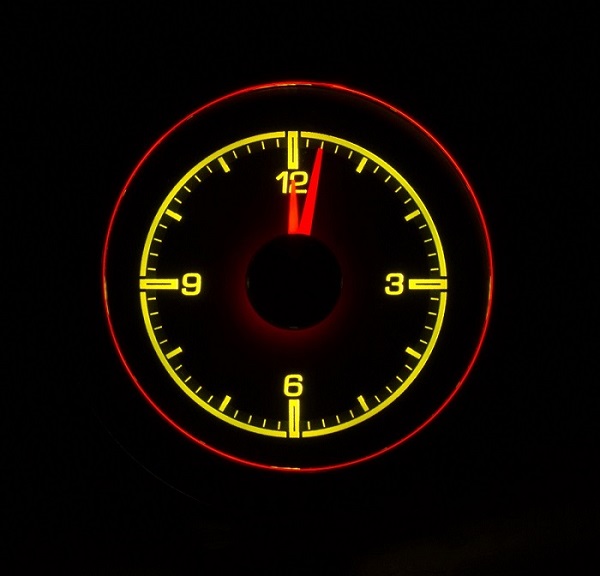 ---
---
Brand: Dakota Digital
Part Number: HLC-55C-S
QUESTIONS & ANSWERS
Have a Question?
Average Response Under 5 (Business) Hours
Ask a Question