Dakota Digital 3-3/8" Round Performance Multi-Function Gauge Motorcycle HLY-3401
5 Star Service
Easy Returns
Secure Payments
Free ground shipping orders $50+
Description
Round Performance Multi-Function Gauge for Motorcycles:

Fuel Level / Volts / Oil Pressure / Water or Oil Temperature
from Dakota Digital
HLY-3401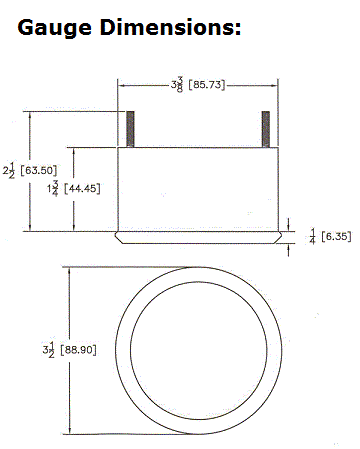 Performance Quad Display allows you to monitor Temperature (Oil or Water), Oil Pressure, Fuel Level and Voltage in one easy to read 3-3/8" Digital Instrument. All Dakota Digital instruments are fully backed by a Limited 24-month Warranty against manufacturer defects and provide the accuracy and performance you've come to expect from Dakota Digital!
This is a motorcycle gauge, it is weather and vibration resistant for exposed environments.
Temperature Range: 1/8" NPT, 0- 400°F or 0- 200°C.
Oil Pressure Range: 1/8" NPT, 0- 75psi.
Chrome bezel.
Machined aluminum housing.
Includes Temperature and Oil Pressure Senders.
Fuel Gauge requires the use of stock Harley-Davidson Fuel Sender (not included).

Please note: Fuel Display/Indicator not compatible with 2007 Harley V-Rod applications
Fuel Level
Range: 0- 99%
Voltmeter
Range: 0- 17.0 VDC
Resolution: 0.1 VDC
Oil Pressure
Range: 0- 150 psi
Resolution: 1 psi
Oil Water Temperature
Range: 0- 300°F or 0- 150°C
Resolution: 1°F or 1°C
3-3/8" diameter housing.
---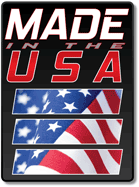 ---
---
---
Brand: Dakota Digital
Part Number: HLY-3401
QUESTIONS & ANSWERS
Have a Question?
Average Response Under 5 (Business) Hours
Ask a Question