Dakota Digital Round Nitrous Pressure Gauge N2O 0-2000psi Blue Display SLX-23-1
5 Star Service
Easy Returns
Secure Payments
Free ground shipping orders $50+
Description
Odyssey Solarix Series Nitrous Pressure Gauge

from Dakota Digital
SLX-23-1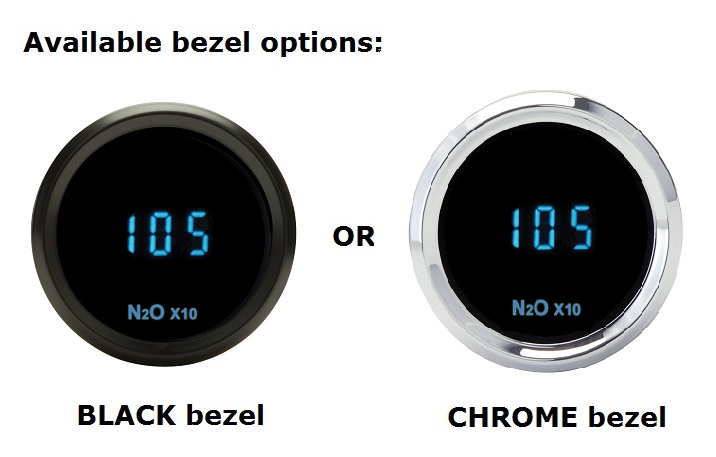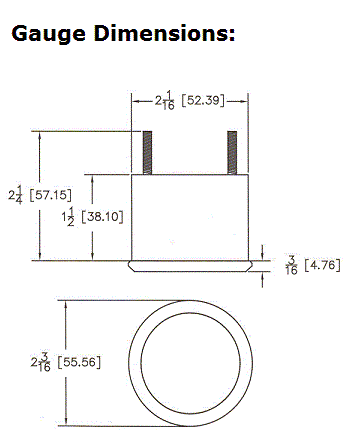 Description from Dakota Digital:
Dakota Digital Solarix Series instruments offer ahigh brightness, vibrant blue vacuum fluorescent displays providing alifetime of trouble free use. Solarix instruments are fully backed by aLimited 24-month Warranty against manufacturer defects and provide the accuracy and performance you've come to expect from Dakota Digital!
Range: 0- 2000 psi
Choice of either Chrome or Black bezel.
Machined aluminum housing.
2-1/16" diameter housing.

This gauge requires the use of Sensor SEN-23-1, which we have available for purchase separately in our eBay store (sensor is NOT included with the gauge)
SEN-23-1 - Nitrous Pressure Sender, Range: 0 - 2,000 psi (sold separately)

SLX items come with BLUE display color. If you want a TEAL display color, be sure to look for ODYR items in our store.
Don't forget: When making your payment, be sure to specify which bezel you want: black or chrome.
---
This listing is for an Odyssey Solarix Series gauge, with BLUE display. You can choose whether you would like the black or chrome bezel. Also available in a separate listing is the Odyssey Series II gauge with TEAL display, with a black or chrome bezel.


---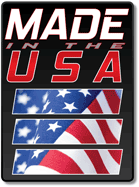 ---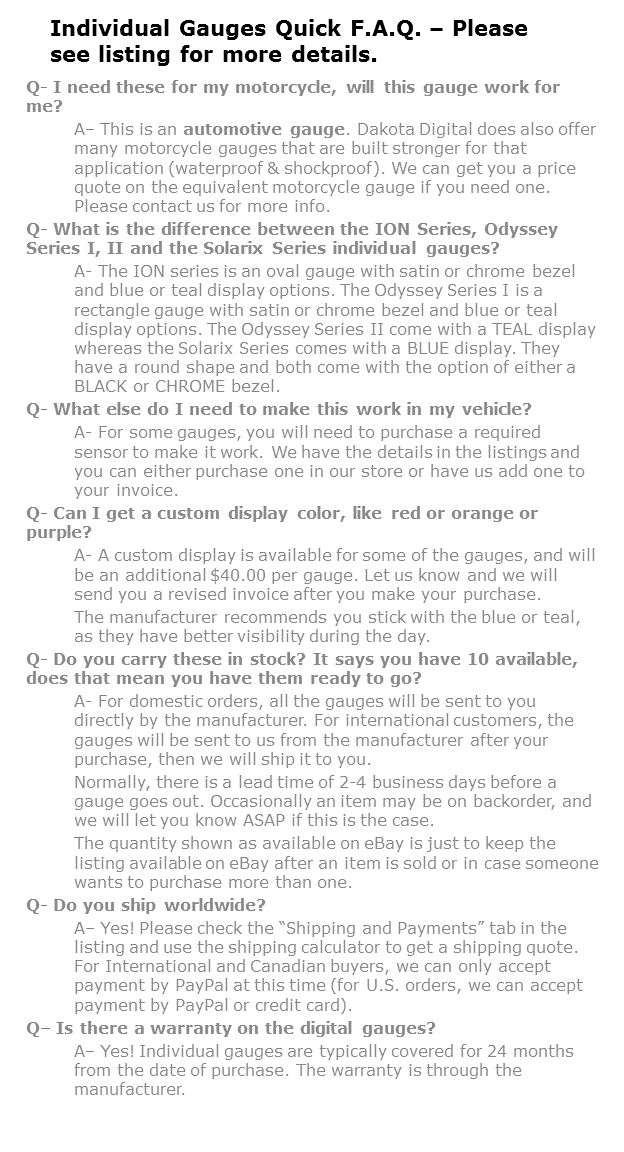 ---
---
---
Brand: Dakota Digital
Part Number: SLX-23-1
QUESTIONS & ANSWERS
Have a Question?
Average Response Under 5 (Business) Hours
Ask a Question