Dakota Digital Universal Round Performance Speed Tach Combo Gauge ODYR-01-6 Teal
5 Star Service
Easy Returns
Secure Payments
Free ground shipping orders $50+
Description
ODYSSEY SERIES II, Performance Speedometer/Tachometer Combo
from Dakota Digital
ODYR-01-6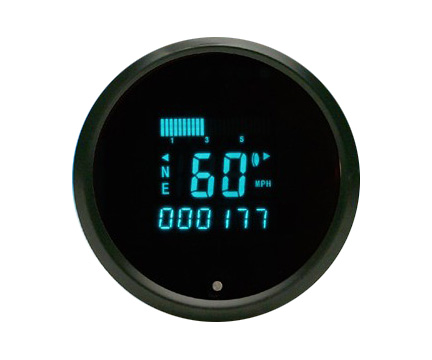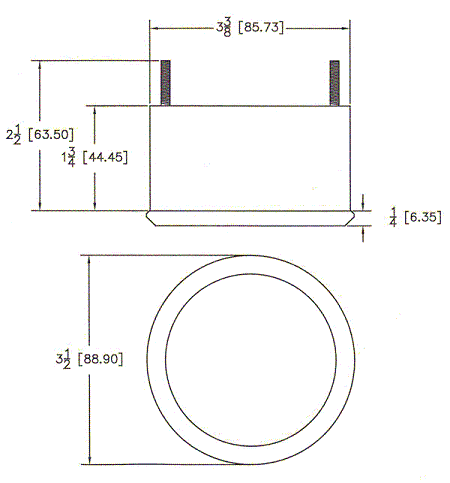 Please note: This item may have a build time of approx 1-2 weeks before it goes out. You can still purchase it now and it will go out as soon as it is ready. eBay's wording of "available" does NOT mean it is in stock, it is available for purchase. We apologize for any confusion! If you would like an updated time estimate, please contact us before you purchase.For domestic orders, it will get sent to you directly from the manufacturer. For international and Canada orders, it will get sent to our shop first, then we will send it out to you.
This listing is for one ODYR-01-6 Odyssey Series II Performance Speedometer/Tachometer Combo from Dakota Digital.
Description from Dakota Digital:
Dakota Digital Odyssey Series II instruments offer a highbrightness, non-glare vacuum fluorescent display for excellent daytimevisibility and a lifetime of trouble free use. Odyssey Series IIinstruments are fully backed by a Limited 24-month Warranty againstmanufacturer defects and provide the accuracy and performance you'vecome to expect from Dakota Digital!

This combo is truly revolutionary, offering a fully functional speedometer, tachometer, gear shift indicator, odometer, trip odometer and all the necessary indicators including turn signals, high beam and several others! Built inside a 3-3/8" housing, this is a perfect replacement for an existing speedometer while adding a wealth of modern features and the stellar performance you would expect from Dakota Digital (MPH/KPH selectable).
* Adjustable 199 MPH speedometer calibration is adjustable for nearly any gearing or tire size combination.
* User selectable MPH or KPH
* Compatible with both electronic and cable drive applications.
* Odometer with two resettable trip odometers.
* Resettable Miles to Service with warning (user settable countdown) and Hour meter.
* Quick response bar graph tachometer with adjustable shift point warning.
*Easy Tachometer calibration for a wide range of cylinder combinationsfrom 1- 15 cylinders without the use and hassle of bulky coils.
* Gear Position Indicator compatible with Automatictransmissions with the optional sender GSS-2000 and Manual 3- 6 speedtransmissions (no additional parts required). GSS-2000 is not includedwith this listing but can be purchased separately in our eBay store.
* Adjustable shift point indicator with warning and output for external shift light (external shift light not included).
*Various indicators can also be displayed such as Turn Signal, HighBeam, Neutral, Low Oil Pressure, Low Voltage and Security Indicators.
* "Wait to start" / "Check Engine" light.
* Several performance calculations include: 0- 60 time, high speed & high RPM recall, 1/4 mile time and speed.
* Easy push button calibration.
* Choice of either Black or Chrome front bezel.
* Machined aluminum housing.

*Dakota Digital Instrument systems are normally shipped from the factory with "0" miles on the odometer. If you would like mileage added to the odometer, this can be done at the factory for a charge of $20. Please let us know if you would like it added to your invoice.
The following optional senders are also available at an additional cost:
*SEN-01-1 for $29.95
*SEN-01-2 for $36.95
*GSS-2000 for $94.95
If you are interested in adding those to your order, they are available separately in our eBay store.
ODYR-01-6 has a 3-3/8" diameter housing.
Don't forget: When making your payment, be sure to specify which bezel you want: black or chrome.
---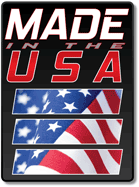 ---
This listing is for an ODYSSEY Series II gauge, with TEAL display. You can choose whether you would like the black or chrome bezel. Also available in a separate listing is the Solarix series gauge with BLUE display, with a black or chrome bezel.


---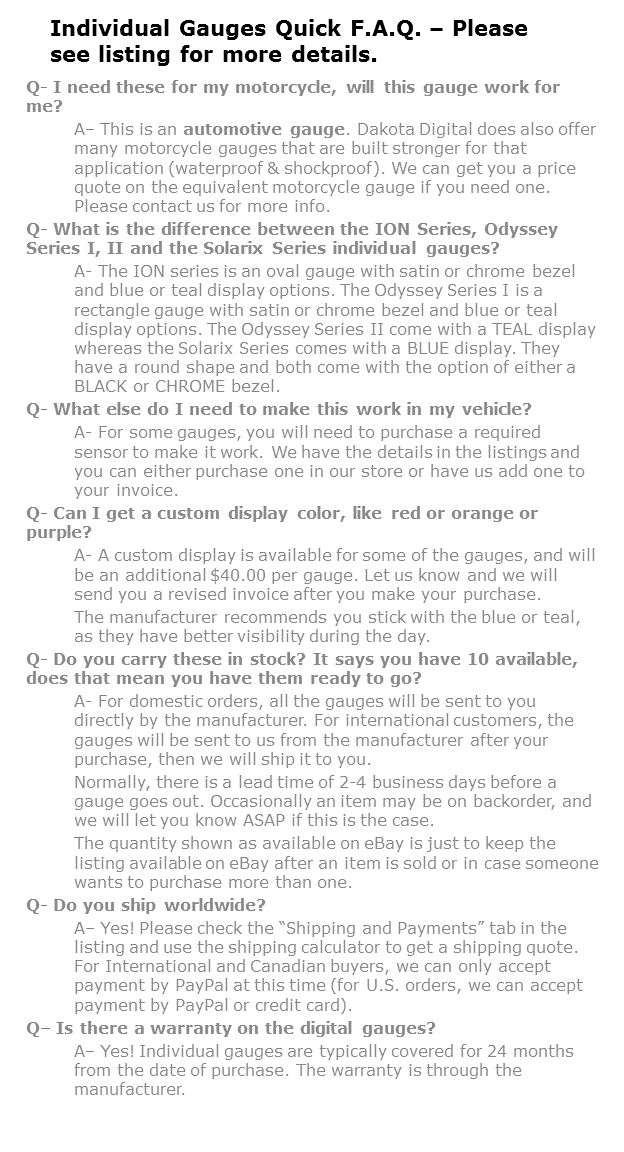 ---
---
---
Brand: Dakota Digital
Part Number: ODYR-01-6
QUESTIONS & ANSWERS
Have a Question?
Average Response Under 5 (Business) Hours
Ask a Question